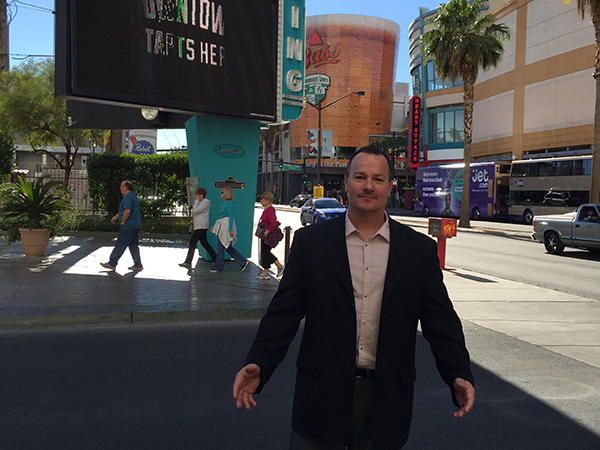 When you, a friend or loved one end up in a Las Vegas jail, you need a bail bondsman fast. Thankfully, eBAIL has bail bonds processed online in as little as three minutes and serves all local jails such as CCDC, Henderson, Las Vegas or North Las Vegas. We also have in-person options in a clean and professional office space. Open online and offline 24 hours a day and seven days a week, we welcome all of your bail bond questions. Other advantages of our bail services are:
BBB accreditation
We can post a bail bond at any jail or court
We have a long-standing reputation with top attorneys
Our financing means you have convenient payment plans
We only charge the 15 percent minimum for our bail bonds fees.
We are fully licensed bail bondsman services by the Nevada Department of Insurance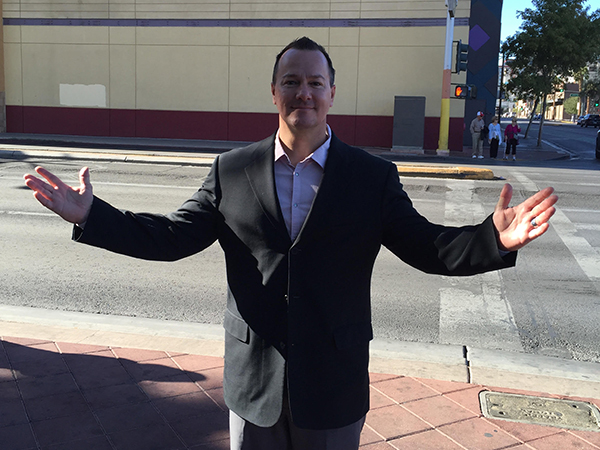 Why do people get arrested?
Unfortunately, anyone can need bail bonds. This can be due to unpaid parking fines that you were not aware of or child support you thought you had paid. If a police officer runs your driver's license and finds an affidavit in their system, it is off to jail you go. Sadly, if you are planning on getting on with your life, you will need a Las Vegas Bail Bondsman fast. We can help you, a friend or family member to work quickly to get your bail bonds in order so that you can get on with your affairs. We can work with you or them in person or within minutes online.
Also, see Clark County Inmate Search
How to get released from jail
In Las Vegas, any bail bond business can tell you that getting out of jail is easy. It does not matter if you are guilty or the whole thing was a mistake. In either situation, you simply need to pay the full amount and pay 15% of the bail amount. You also need to hire an attorney. We can help you get the money you need to get released from jail as soon as possible. We also have access to a list of attorneys that are happy to help you with your case and bail. If you want to stay in jail instead of using a bail bondsman, you can be waiting days or weeks for relatives to come up with cash.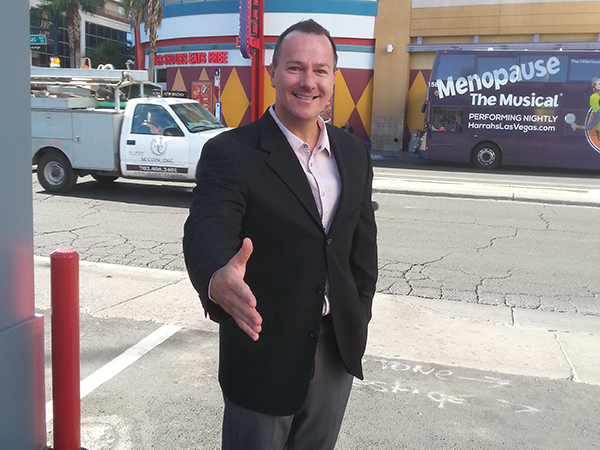 How long does it take to be released from jail?
With bail money posted by a bail bondsman, the average stay in a jail near Las Vegas is six to 12 hours. The release process begins as soon as the bail is posted by the bondsman. Unless there is a holiday or weekend event, you can expect a quick turnaround with the help of online Las Vegas bail bonds. The process for applying through eBAIL is less than five minutes.
Also, see Clark County Detention Center
How does a bail bond work in Las Vegas?
In Las Vegas, there are relaxed rules about charging customers for bail. In general, the ONLY amount that can be charged is 15 percent. However, many bail bondsmen try to charge much more than $15 for every $100 borrowed. If your bail bonds need to be $1000, then eBAIL only charges the State required $150. Other bail bonds businesses can charge $200 to $500 per $1000 borrowed which is illegal. Bail bonds are defined as collateral that is posted for a person before they go to trial. If the person does not appear in court, the court keeps the bail. Bail bond fees can also be paid with collateral like car titles.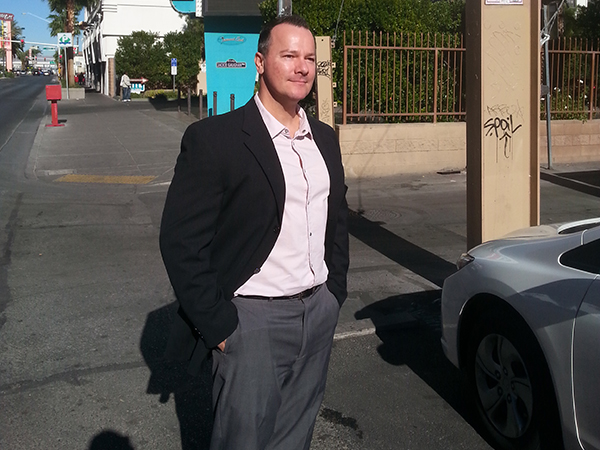 The bail bonds solutions you need are three minutes away
Do you feel like you are ready for bail services you can trust? Take the next three minutes to apply online, call our office or visit us in person. Available at any hour of the day or week, we are ready to answer your questions and take your call. Contact our friendly staff today for your next Bail Bond Las Vegas.